Sol Knopf is an award winning singer/songwriter and solo performer from the state of Delaware in the USA best known for his distinctive baritone voice and timeless original songs. His moving single "My Baby Girl" (co-written with Geri Smith) has become one of the most requested, independently released, father/daughter dance songs  across the USA and abroad. 

With over 7,000 performances in his career, Sol has toured the USA fronting show bands, been lead guitarist with Atlantic Records recording artists Mike Hines and the Look, has appeared on the Nashville Network and has been blessed to frequently share the stage with with some of the greatest songwriters on the planet....such as Tony Arata, Doug James, Don Henry, Craig Bickhardt, Michael Johnson, Thom Schuyler and many more.
Sol has been a mainstay in the Delaware Music scene for close to 40 years. One of the few true full-time musicians over that span. His solo cover shows are a blend of 70's classic rock and R&B with some popular country hits blended in. Sol plays guitar and keyboards and is known for playing to his audience.
Sol is also the leader of the Sol Knopf Band regarded for their high energy Neil Diamond tribute show.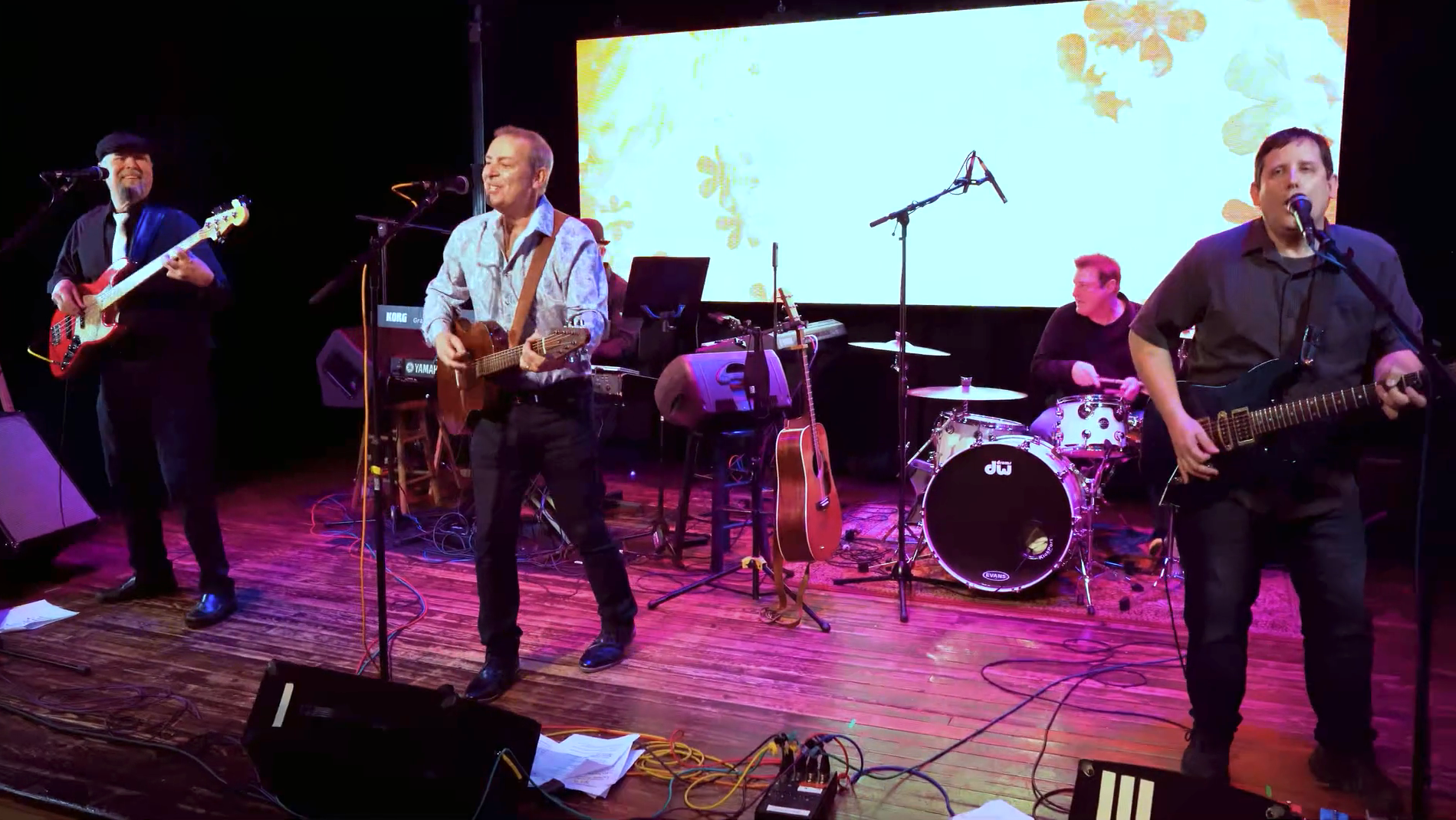 As for Sol's original music...here are just a few comments about his songwriting.
Nashville hit songwriter Craig Bickhardt, who has written four #1 hits and nine top 10 hits by legendary artists like Johnny Cash, Ray Charles, Martina McBride, The Judds and many more, said this about Sol : "Sol writes what he lives and sings of the people he knows intimately. He does it all with the fearlessness of a seasoned artist who has fought his share of battles but hasn't sacrificed any of the keen joy of his acolyte days. His songs cover a vast territory but his characters always seem to come out on top because they find purpose even in life's more challenging moments. His music engages you in the sweet mysteries and asks you to recall innocence, disappointment, laughter and tears as if they are, in themselves, the whole point of the journey."
Grammy Nominated Producer Jim Salamone, who has worked with legends like Bon Jovi, Vanessa Williams, Grover Washington Jr and Teddy Pendergrass, said this about Sol: "There have been many passing fads in our industry but we are always in need of great songwriting. Sol is a great songwriter. It's like the difference between light bulbs and hula-hoops. Everyone knows who invented the light-bulb...noone remembers who made the hula-hoop. Sol Knopf creates lightbulbs! 
Hit songwriter Doug James (best known for writing 1990 BMI Song of the Year "How Am I Supposed To Live Without You" with Michael Bolton ) said this about Sol: "Sol is one soulful and gifted musician, and one serious writer with a knack for doing the unexpected musically combined with a keen insight into the human condition and the ability to put what he sees, feels and feels about it into words."